Travelers' Choice Award Recipient: Palm Springs Rendezvous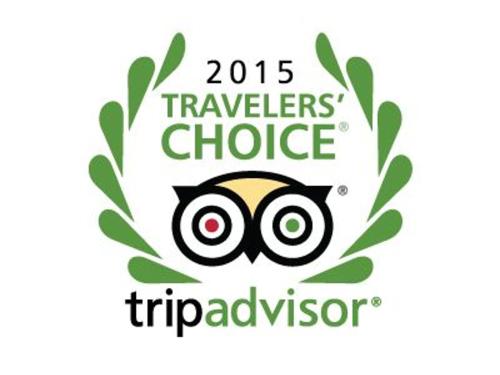 Recently, TripAdvisor announced the winners for the Travelers' Choice Award.
Palm Springs Rendezvous
, an Emma Spencer Living Property, is a 50's style boutique hotel. Ranked #1 by TripAdvisor in the Small Hotel category in the US, we are ecstatic to offer our congratulations to Palm Springs Rendezvous. Not only did
Palm Springs Rendezvous rank #1
, they also rank #20 in the World category and #2 in Service.
We at 5th Street Ohana and the other
Emma Spencer Living
properties, pride ourselves on world-class hospitality, luxurious accommodations, and unique lodging experiences for all to enjoy. We invite you to stay at
Palm Springs Rendezvous
and all of our locations to experience all that we have to offer.
Mahalo,
Emma Spencer Living